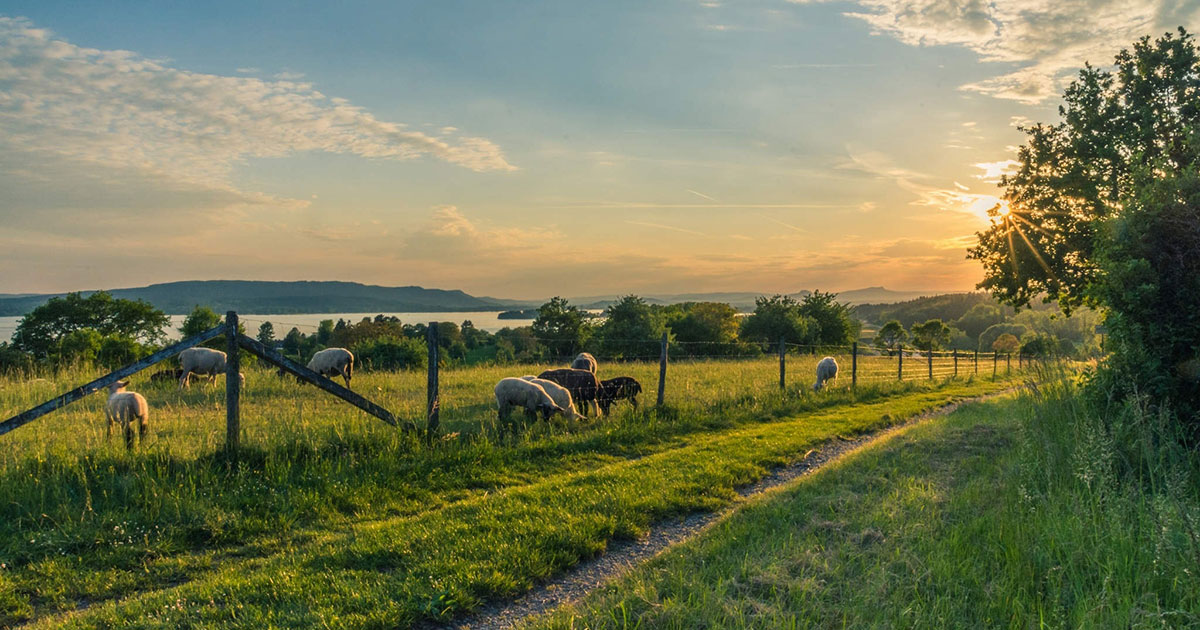 01 Nov

Federated Farmers Have Their Say On Fencing Regulations In NZ

Judging by the volume and tone of emails and calls coming from farmers in the wake of our Member Advisories on the new Action for Healthy Waterways regulations, many of you are as dismayed as we are by some of the impractical and likely unworkable requirements.

Our policy team has been delving into the detail of the final regulations, and so far you should all have received advisories on the new map of 'low slope land', intensive winter grazing, and stock exclusion rules in your email inboxes.

The increase in pastoral land now defined as 'low slope' for the purposes of stock exclusion has increased from the 3.8 million hectares consulted on by the government in 2019 to 6 million hectares in the MfE map now published. The mapping appears to have been done on a 'land parcel' basis irrespective of the actual slope of each paddock. It now captures significant amounts of hill country, and the implications for fencing are eye-wateringly expensive.

We now have the totally ridiculous situation where iconic steep High Country land of the type marveled at by tourists – and used as the backdrop for The Lord of the Rings movies – will under the new regulations need to have fences all over it. Some of this 'low slope' land is so steep, helicopters will be needed to lift poles and other fencing supplies to access it.

In regard to farms that border land parcels identified as "hydro" and marked as "low slope land" in the Stock Exclusion Regulations (such as 230km of the Clarence River bed) the landowners could at least require the government under the Fencing Act to stump up for half the costs. We doubt the Government (probably LINZ) has budgeted for the many, many hundreds of thousands of dollars that will cost.

Equally ridiculous and unworkable are the permitted activity conditions for intensive winter grazing. For example, consent is required if pugging exceeds a depth of 20cm rule on pugging depth, even around water troughs, where animals slurp water and muddy the grass. A resource consent will be needed in the majority, if not all, cases. The rules on re-sowing winter grazed paddocks to an October deadline is also impractical, the weather doesn't pay attention to regulations.

This is what happens when people in Wellington offices who have no real idea of farming practicalities – and who appear to have been told by politicians to pay little heed to farmer submissions – try to write regulations.
Federated Farmers is considering what our options are. Legal proceedings, though they will be very expensive, have not been ruled out.